Whether you are aiming for a traditional look or a more contemporary style, our range of PVCu and aluminium windows offers something to suit all tastes.
All our windows are available in a large variety of styles and designs, as well as being available in a selection of attractive colours. Astragal and Georgian bars can be added to all of our window styles to add more character.
One of the most effective ways you can save energy and money in your home is by installing energy efficient windows and doors. The BFRC Window Energy Rating scale is the measure of how efficient a window is in the UK and runs from E (least efficient) to A++ (most efficient). 
At SFX Trade our double-glazed windows can achieve an A+ rating and triple glazed can achieve an A++ rating. This means our windows will help your property to conserve heat in the winter, keep out draughts and avoid condensation.
Our windows are available for delivery in as few as five working days.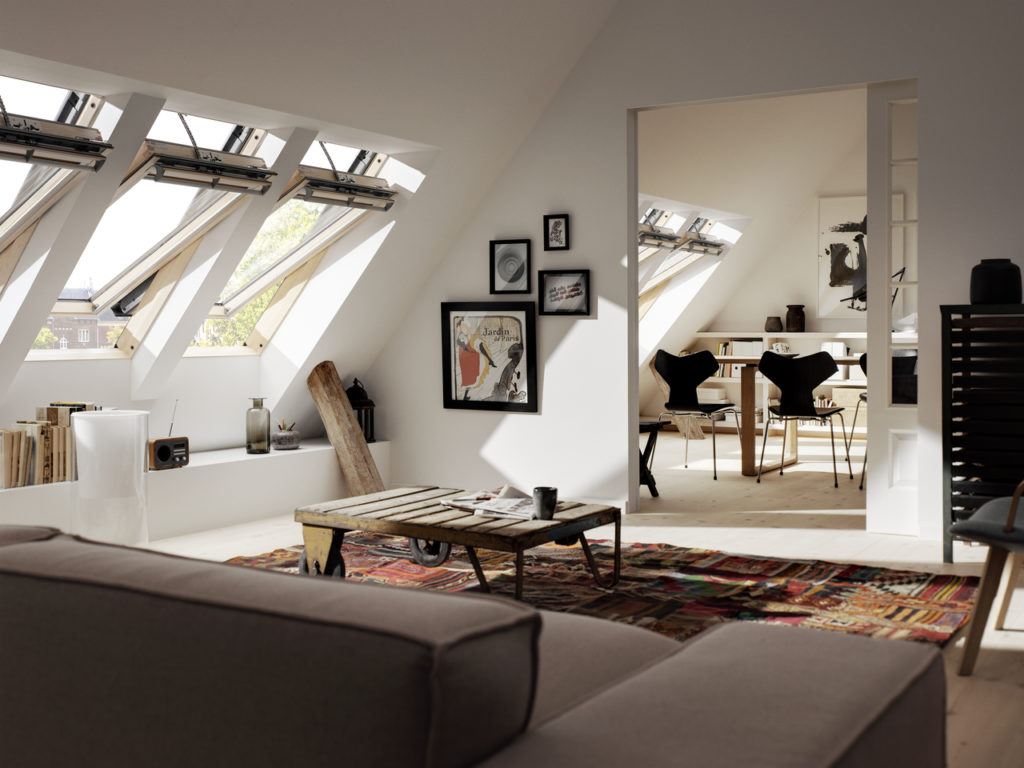 Explore our range of windows and get a quote in minutes by using our handy quotebuilder -
completely commitment free!
Casement windows remain the most popular choice in the UK. 
They are available in a wide choice of configurations including top or side hung, allowing you to personalise each window to meet your individual requirements. 
Thanks to their continuous seal, casement windows have an excellent reputation for keeping draughts out and keeping the warmth in.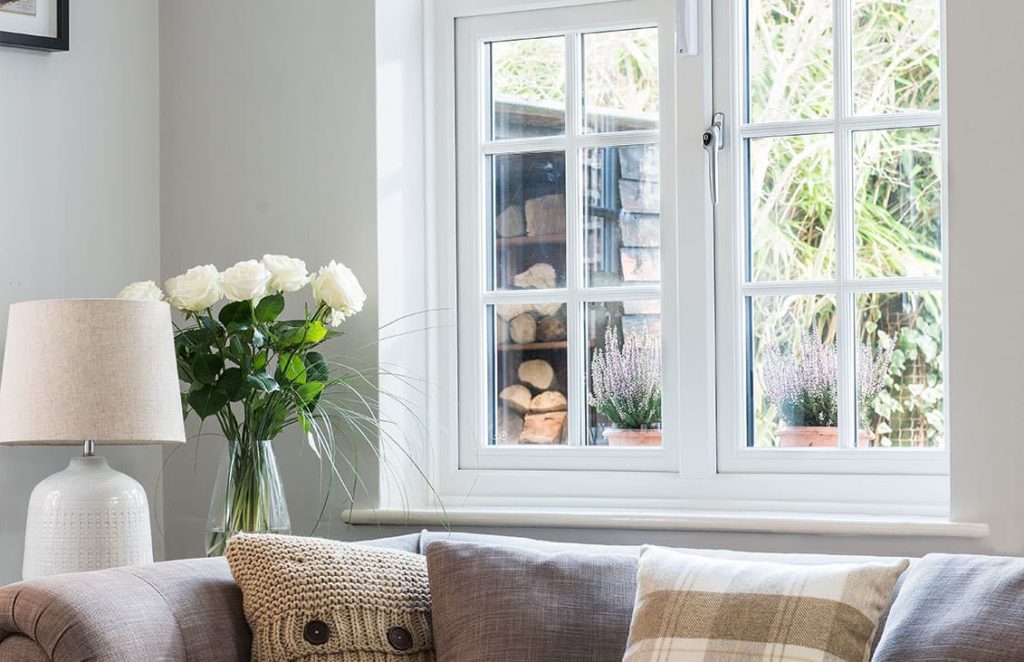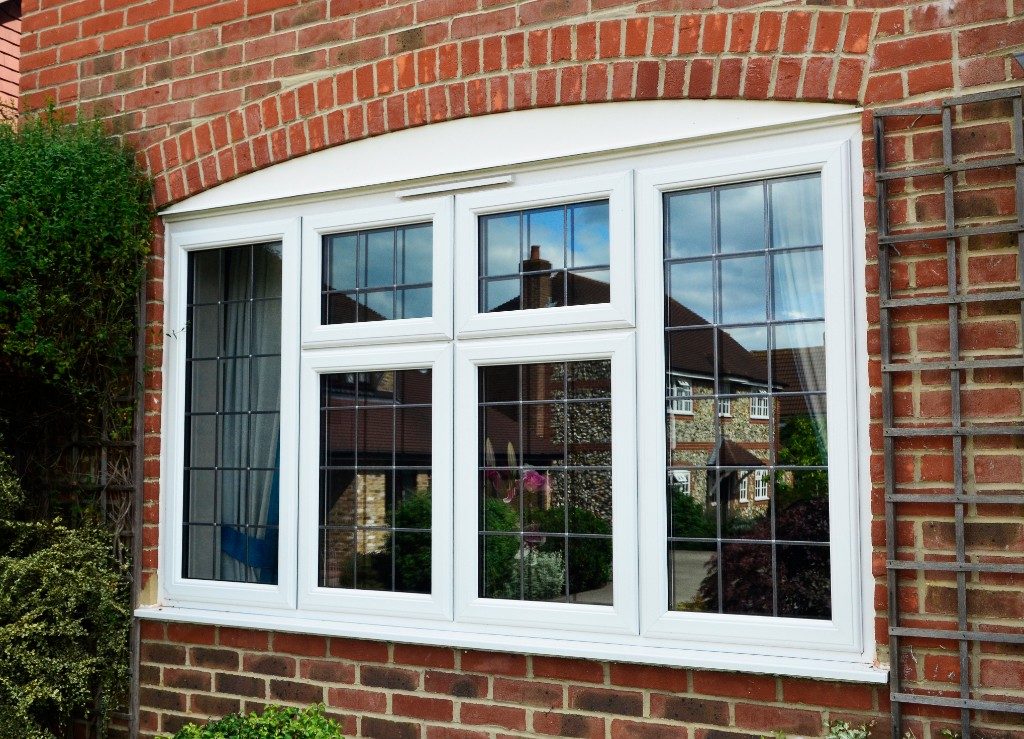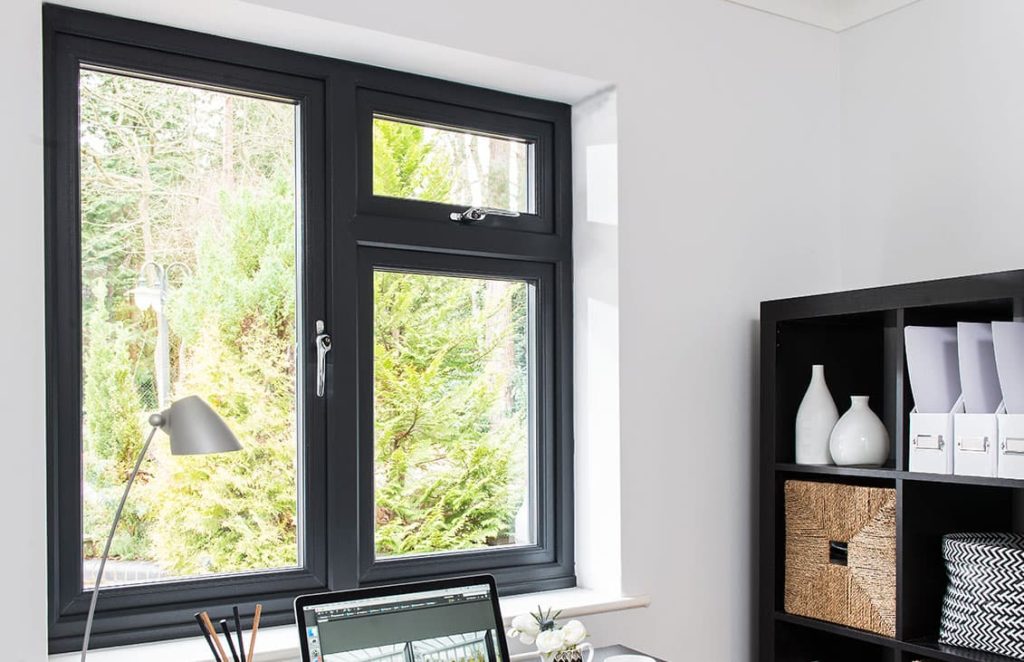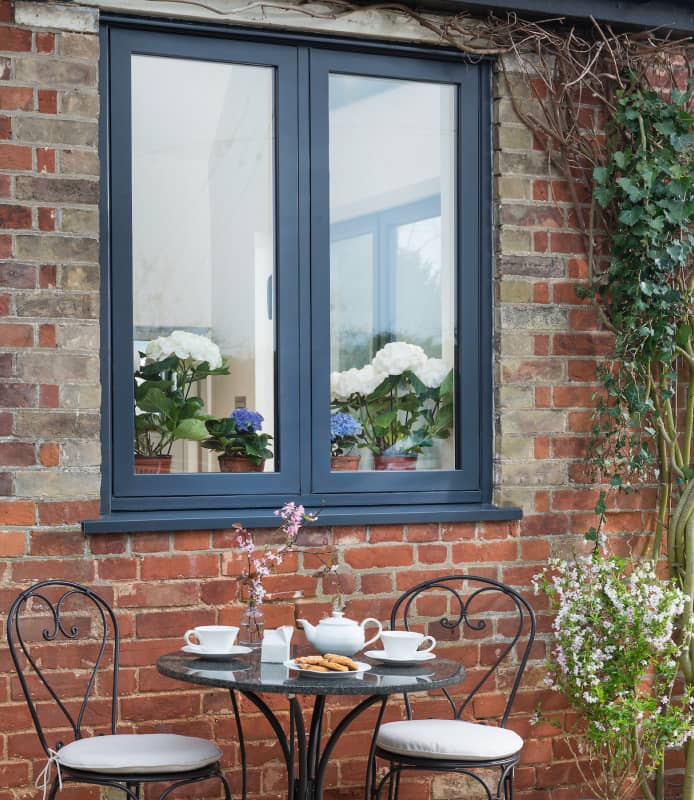 Our Liniar Flush sash range offers a sleek, flush and thermally efficient window. They offer the realism of a traditional timber window but with the benefits of modern PVCu.
Timber sash windows can be difficult to maintain, but thanks to our PVCu sash windows, you can attain the same effect in a low maintenance, energy efficient version instead.
 These traditional looking windows bring charm to older properties. Sash windows may be needed for a number of reasons, whether it be to keep a traditional look for your home or because of planning restrictions. 
Whatever your requirements, sash windows can be tailor made to suit.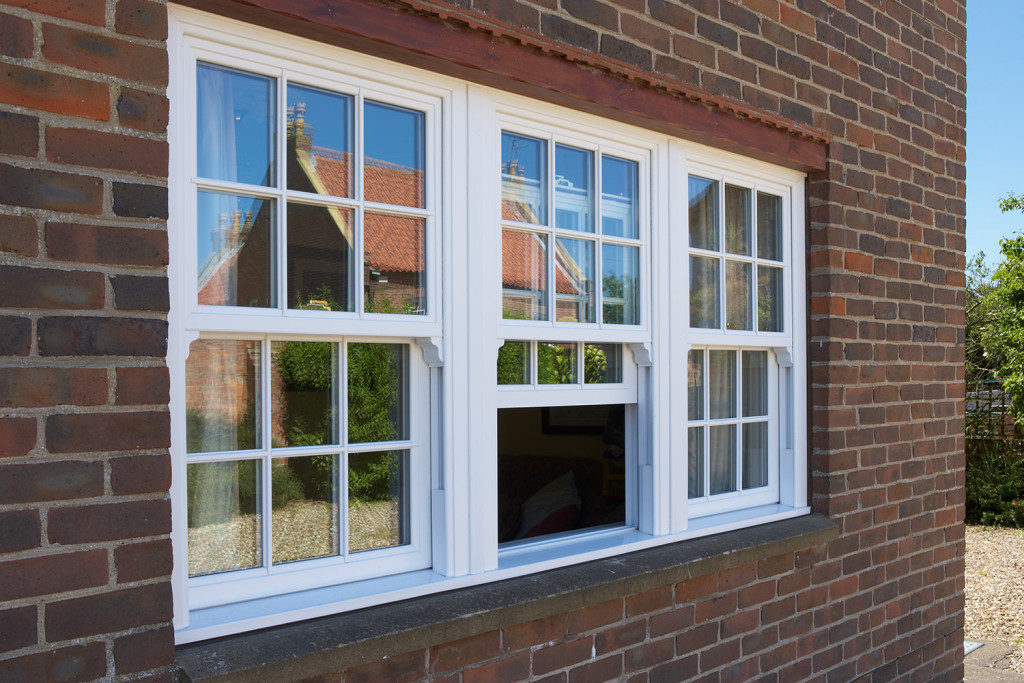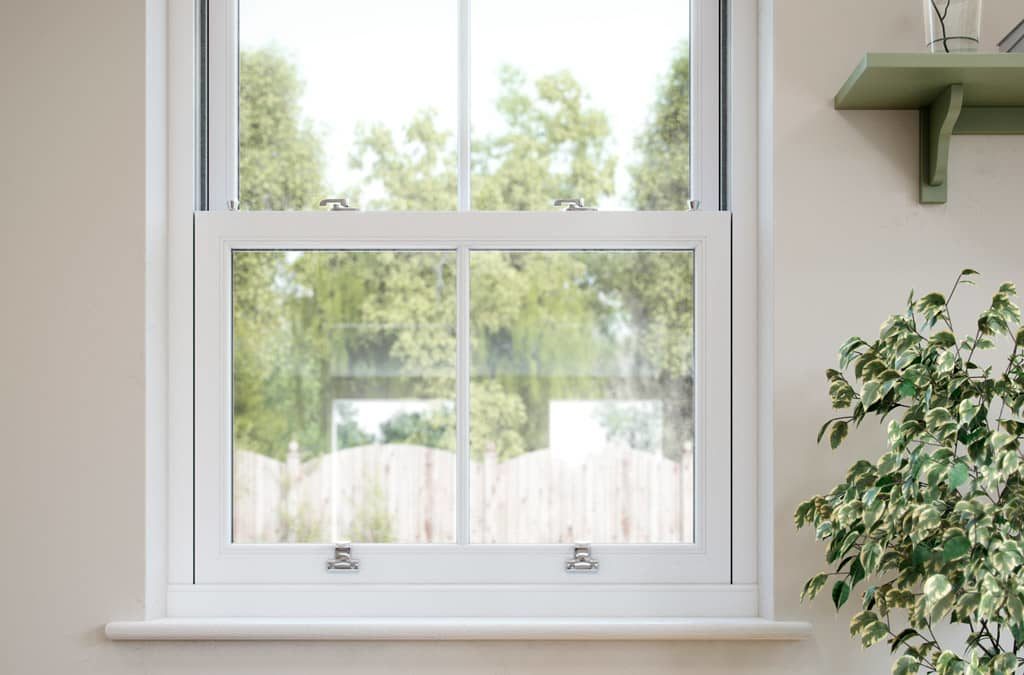 If you love having your windows wide open to let in as much fresh air as possible, then tilt and turn windows are for you. 
The "open-in" style of window is very much influenced by European design and as well as letting in more fresh air, they are ideal for cleaning from the inside. This is particularly useful in high rise buildings. 
They are perfect as fire escapes and offer a greater scope for larger opening panes than traditional casement windows.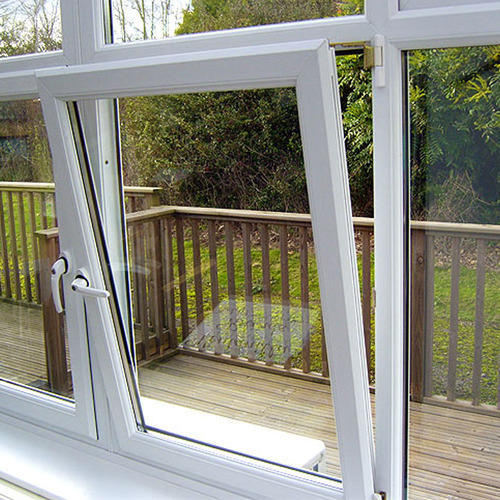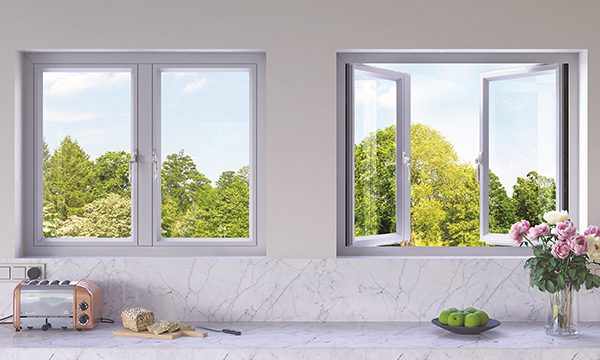 If you are looking to add a slightly continental look to your house, French windows could be for you.
Complete with dual opening, slim sight lines letting in maximum light and high security locking; these windows offer a wider view and even double up as a fire escape.
See a range of our own installations and some jobs we have supplied to our trade customers.