Fascia, Soffit & Guttering
We stock a wide range of UPVC fascias, soffits and guttering in numerous colours and styles, to improve the appearance of any facade. Unlike traditional timber roofline, UPVC will not rot, it will not discolour and will not ever need repainting, so once installed is effectively maintenance free.
Using cap over fascia boards is the perfect way to improve existing wood fascia boards, if they are in a good enough condition to not require a complete removal and full replacement.
The slim 10mm board simply caps over the top of the existing fascia board.
Our entire fascia range is modern and stylish, and provides a clean professional finish to any roofline project.
Full replacement Fascia ​
When a fascia system is damaged beyond repair, a full replacement of the fascia may be required before it does any damage to the structural integrity of the roof.
Our 18mm full replacement fascia boards are also ideal for new build projects and extensions.
Soffits are an integral part of the roofline system, enclosing and protecting the underside of the roof edge, whilst providing ventilation to the inner roof area to minimise the risk or trapped moist air and damp. 
They provide an aesthetically pleasing, long term solution without the need for regular maintenance.

We stock three different styles of soffit; a solid 10mm general purpose soffit board, a 10mm vented solid soffit board, as well as a 300mm three plank hollow soffit board. 
Hollow soffit is a popular choice, due to its attractive panelled effect, the install friendly tongue and groove profile, and the cost effective nature of the boards.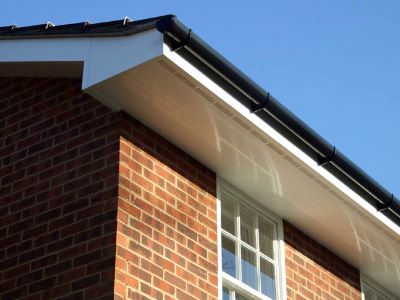 General purpose soffit board
10mm thick
Ranging from 100mm - 600mm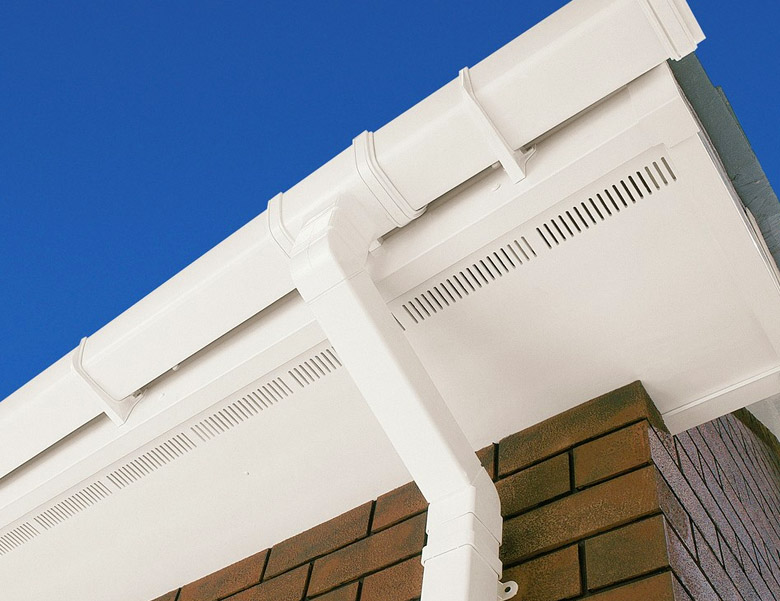 Vented General Purpose Solid Soffit Board
10mm thick
Ranging from 150mm - 600mm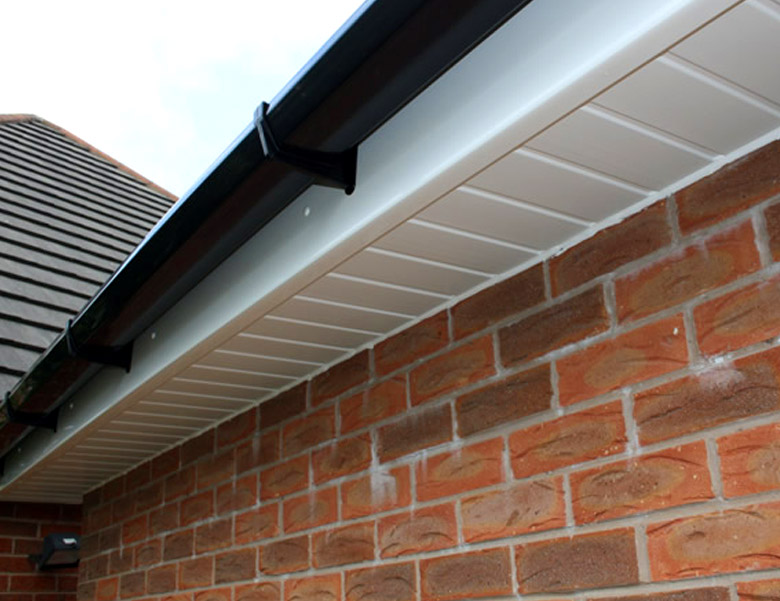 Hollow Soffit Board
10mm thick
300mm Wide
We offer an extensive range of FloPlast rainwater products, from traditional to modern styles, in various colours to suit all tastes.
Our FloPlast range is competitively priced and has earned itself an excellent reputation because of its high quality and reliability.
All our guttering ranges are stocked in black, white and brown.
All Floplast guttering comes with a 10 year performance guarantee​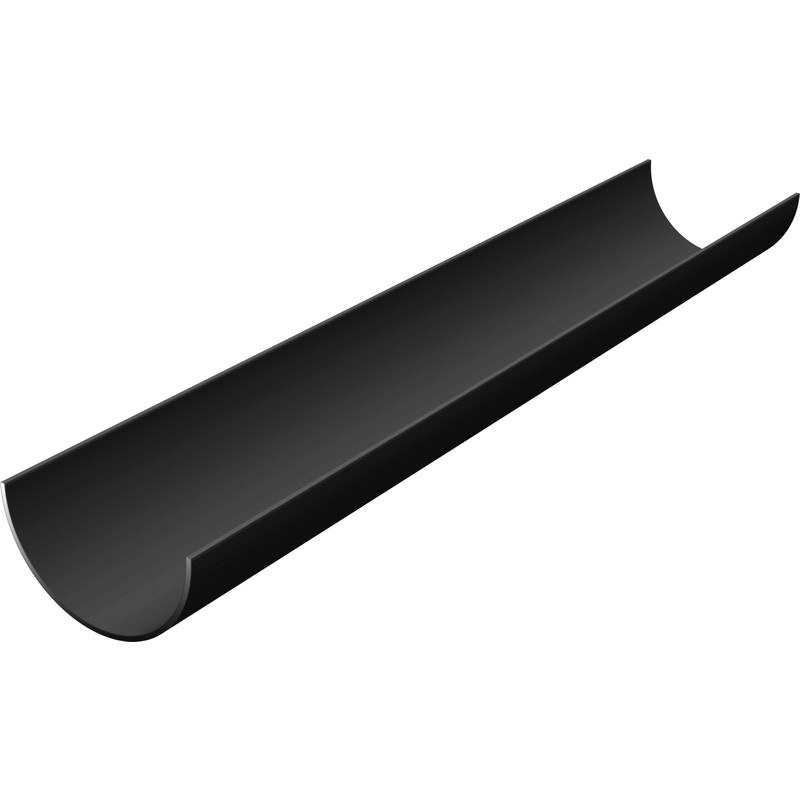 Half Round Guttering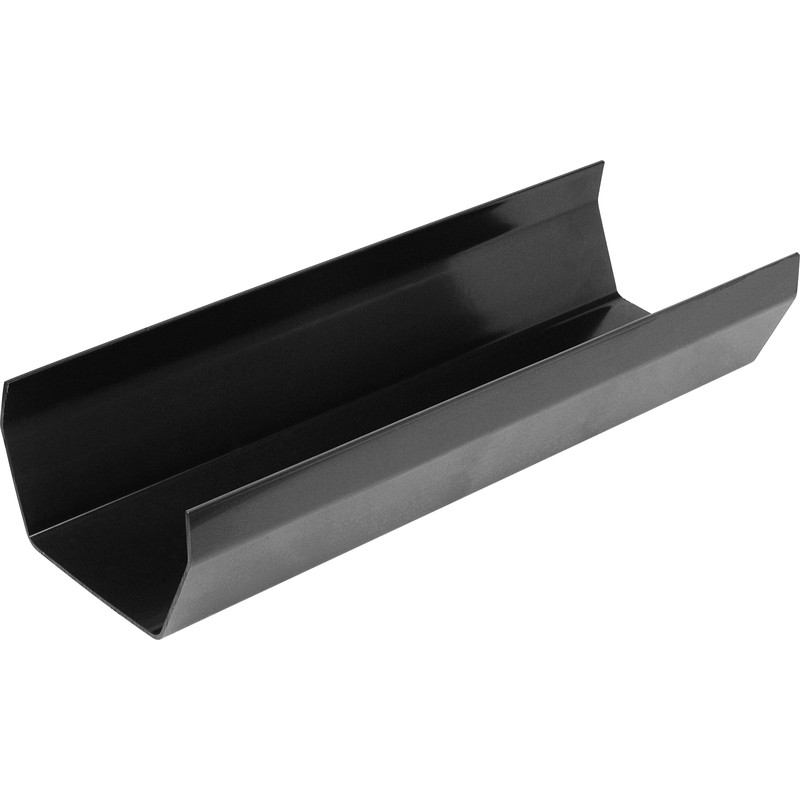 Squareline Guttering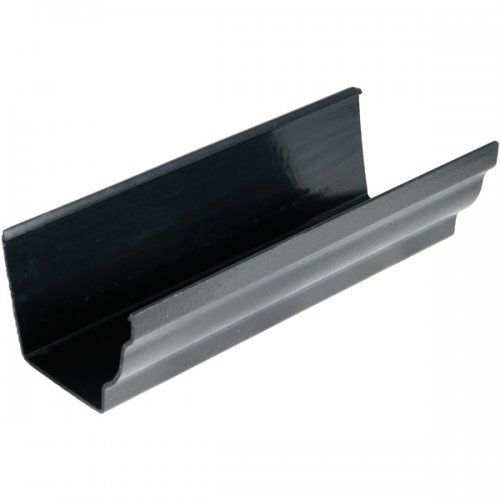 Niagara Ogee Guttering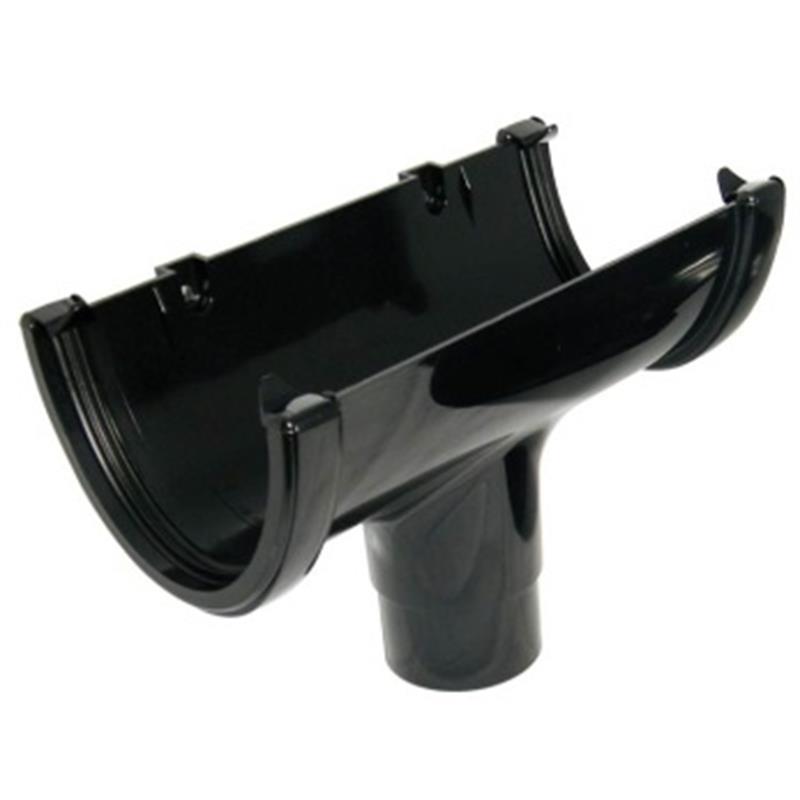 High Cap Guttering
Try our roofline visualiser
About UPVC Roofline 
As we all know, wood is a porous material. Once water has breached the outer layer, it is a matter of when, and not if it will need replacing. Water ingress paves the way for woodworm and many other vermin to set up home ultimately causing structural damage.
If regular on-going maintenance, painting and short life cycles are not for you then choose a UPVC or aluminium roofline solution from SFX Trade.
UPVC and Aluminium rooflines will not rot, will not need painting, do not discolour, and will remain almost maintenance free for up to 40 years.
UPVC is one of the most popular choices in the UK today for Fascias, Soffits and Gutters with 85% of buildings benefiting from this cost effective, highly durable, environmentally friendly, safe, secure and robust product
Advantages of UPVC Products
Robust fascia board is designed for low-maintenance and offers long-life performance. No painting required!
Unique colour-match guarantee across all UPVC fascias, soffits, guttering, window, door and conservatory products.
Colour-matched fixing pins, corner and joint trims available.
Stocked in various lengths and widths.
All white boards supplied with 10-year guarantee against discolouration, warping and cracking.
All coloured and woodgrain foiled boards supplied with 10 year guarantee against discolouration, warping and cracking.
Manufactured to the highest quality standards and British Board of Agreement (BBA) accredited.