Cladding is an easy way to transform any house or building.
At SFX Trade we stock cladding of highest quality from both Durasid and Fortex.
It's environmentally friendly, lead free and comes with a 10 year guarantee
Environmentally friendly lead-free cladding

This innovative range of cladding couples the benefits of low maintenance, long lasting PVC with an attractive embossed, textured wood effect matt finish.
It is available in a range of 11 subtle colours, in both a 333mm Double Plank Shiplap and a 170mm Weatherboard finish.
It has been designed with ease of handling an installation in mind, with the 5m 170mm Weatherboard weighing just 3.15kg.
Fortex cladding is manufactured using an environmentally friendly lead-free formulation and will stand the test of time, coming with a 10 year guarantee from the manufacturer.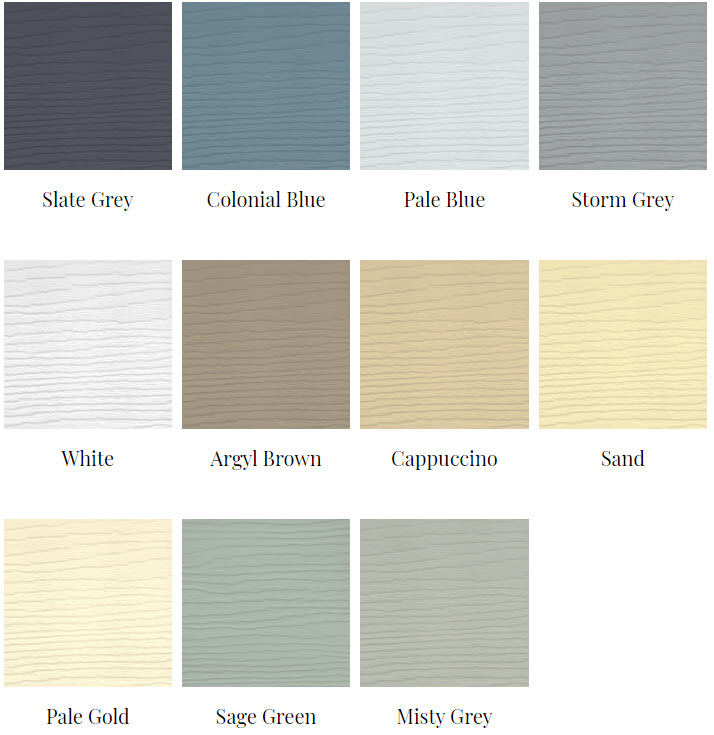 Looks like timber, but with the easy maintenance that comes with plastic

Durasid Natural Cladding applies a special technology to the Embossed surface of the board. This provides a true to nature finish, giving it the charm and appeal of natural timber, combined with the ease of installation and maintenance benefits that come with plastic.
This complete cladding system can be used for new builds or renovations.
Durasid cladding is available in several colours and widths, which all come in 5m lengths.
It also comes with a 10 year manufacturer backed guarantee.
See a range of our own installation and some jobs we have supplied to our trade customers